The list below contains people who gave talks, offered suggestions, or provided something constructive. Prior consents are obtained to publish the names. We are honoured to have them contributing to WISE.
---
YU, Tingyang (Yist)
foxb612
ltyu (Nickname)
Cynlia

cynliawang#link.cuhk.edu.hk

CHEN, Sijin (Vincent)
LIN, Zhiyuan (Andy)

andyzylin#link.cuhk.edu.hk

PAN, Weiheng (Wayne)

waynepan#link.cuhk.edu.hk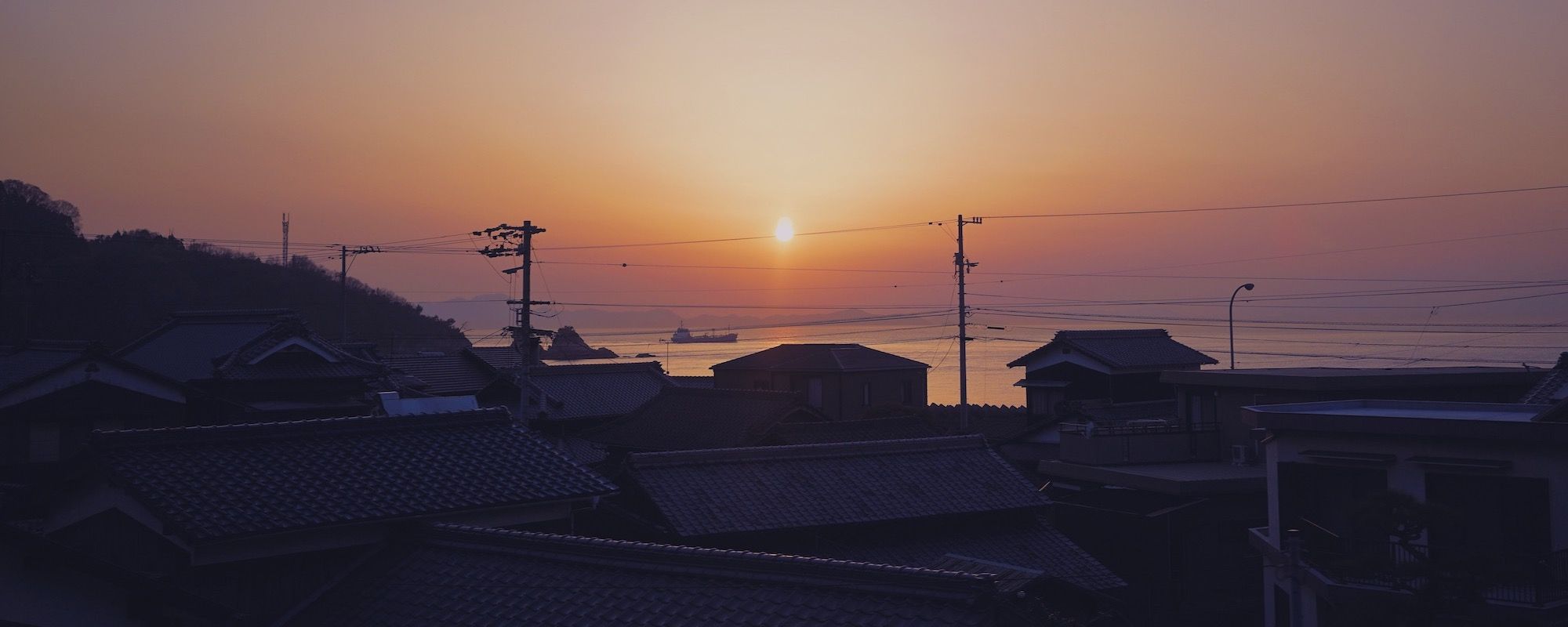 ---
Want to see your name on the list?
Start a new thread in WISE Forum to express your self, or visit our Telegram Group for a jump-start!